Engineering
Smart concepts fully engineered
Linch-pin's core competencies include structural, mechanical, naval architecture, subsea and installation engineering. Related engineering support is available for geotechnical, metocean and facility engineering via our partner companies.
Linch-pin provides consulting services such as casualty investigation and expert witness.
We can provide full project management and engineering services through to ad-hoc consulting services across the asset lifecycle:
Concepts
FEED
Detailed Design
Brownfields
Decommissioning
Our self-installing TAP platform design is one example of our innovative engineering approach, our Projects Directory contains many more examples.
For small to medium sized projects we can offer EPC project delivery to address client requirements for delivering a total solution from smart concept through to finished project.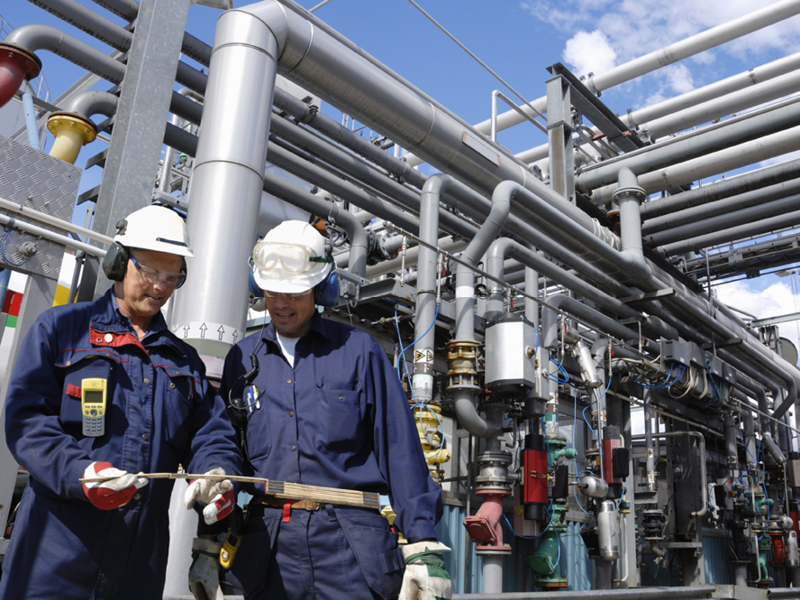 Decommissioning
Leading multi-functional decommissioning expertise provides exceptional value to clients.
Our extensive Australian and SE Asia track record covers:
Asset retirement obligation planning, estimates and budgets
Consents and approvals
Regulator engagement
Concept evaluation and selection
Detailed engineering
Project, marine and stakeholder management
Contractor management
Disposal management
Our unparalleled decommissioning experience covers onshore, near-shore and offshore. We have developed budgets and delivered projects within those budgets so you can be assured that our estimates are realistic and our plans robust.
We understand that decommissioning requires engineering and commercial innovation to significantly reduce costs and manage risks.
Our clients include operators, JV partners, consultants, main contractors, regulators and underwriters.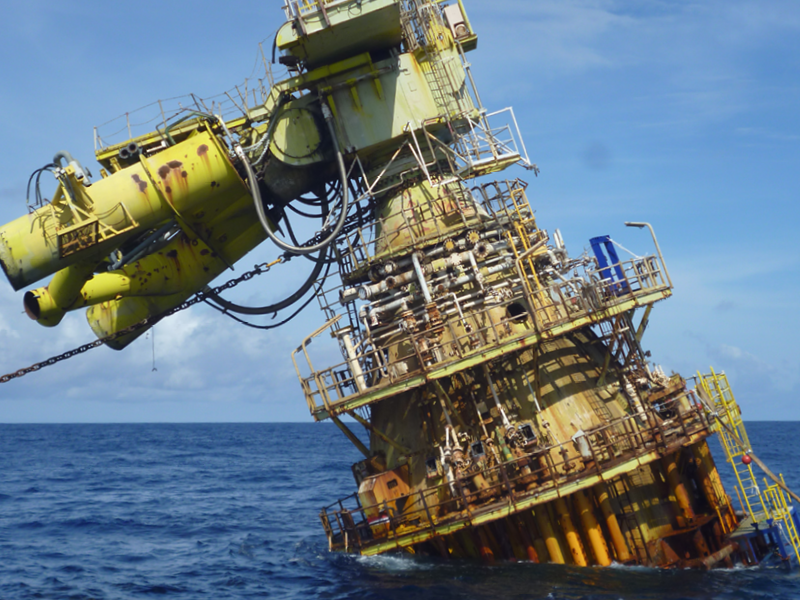 Linch-pin's Decommissioning studies and projects for over forty fields can be found in our Projects Directory.:


Specialist Equipment
Design, fabrication, installation and commissioning of specialist equipment.
Our innovation occasionally needs specialist equipment not available in the market place - Linch-pin will undertake the EPC of specialist equipment and provide personnel for the installation.
We have supported operators and contractors in successfully deploying specialist equipment for complex projects in challenging marine environments.
Our history of specialist equipment includes:
Emergency Pipeline Repair System (EPRS) - 60 inch diameter, 100m water depth.
Subsea chain puller – 400t
Pig and ultrasonic testing tool launchers and receivers
Clump weight retrieval sled
Subsea permanent facilities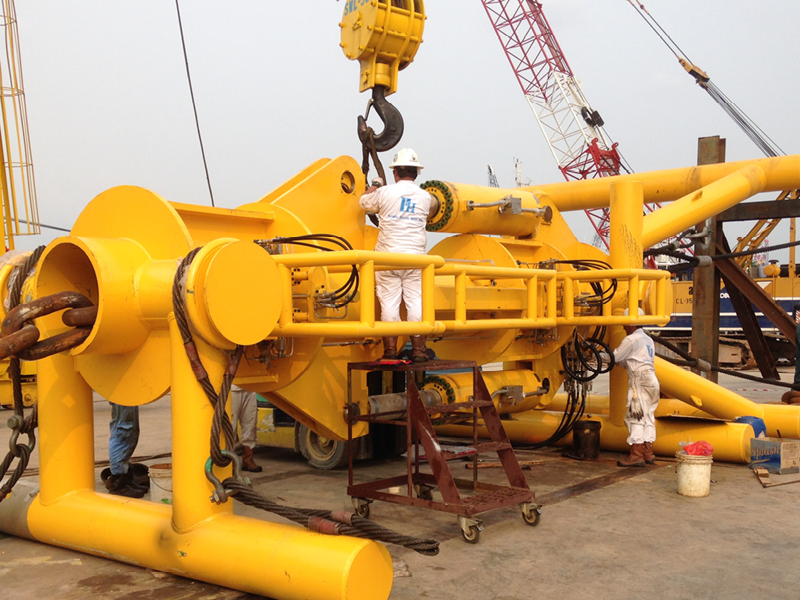 Recruitment
Linch-pin's industry knowledge underpins building successful project teams.

Our recruitment process is underpinned by over 20 years of hands-on project experience. This provides a detailed understanding of the technical profile required to fulfill a particular role as well as the personal attributes, capabilities and temperament needed to most effectively meet our clients' requirements
Our recruitment services include development of manpower plans, specification of requirements and job descriptions.
Our specialist areas of recruitment in include:
Project management
Design and engineering
Fabrication and construction
Marine
Health and Safety
Environmental
QA/QC
Supply chain and logistics
Contracts and procurement
Operations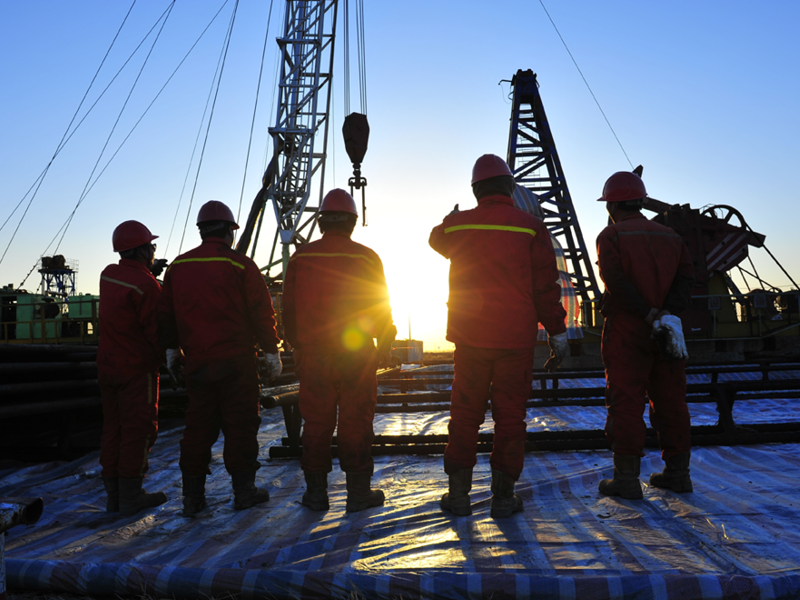 Training
Linch-pin's in-depth industry knowledge available via training services.
Our experienced industry practitioners and university lecturers provide custom formal training courses and candidate assessment in:
Project management
Decommissioning
These are generally bespoke training courses developed to suit specific clients training objectives, typically of 12 modules lasting 3-5 days depending on client requirements.
Please contact us for further details.